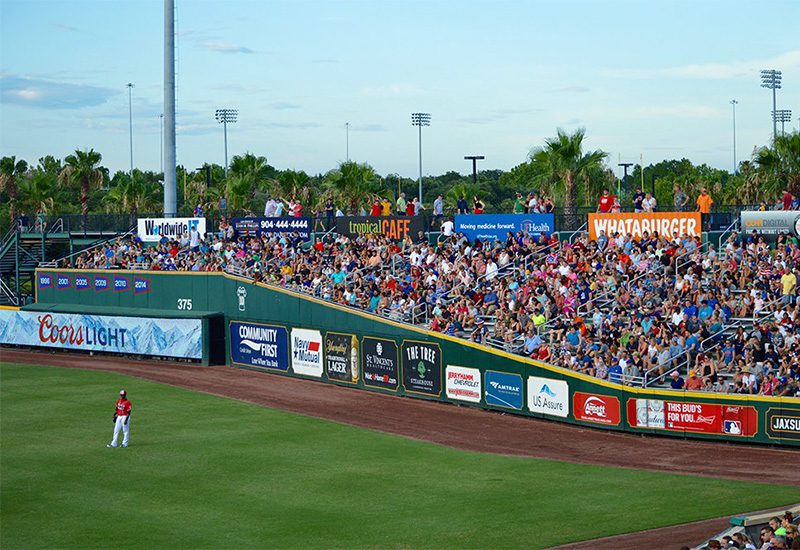 Spring is here, let the games begin. April was the beginning of the baseball season, the middle of the election cycle and the start of the second quarter for business.
Politics – This has to be the weirdest Presidential election of all time. It's the first time that all candidates have negative numbers when it applies to being liked by the voters, trusted to do a good job, honesty and being able to lead the United States and the world in very dangerous conditions. The survival of the world as we know it may be at stake. We have a choice to vote for the best of the worst. I will not take any side in this discussion I am just an observer for now. I will make my choice based on the premise of who would you feel most comfortable with acting in a responsible way after getting the wake-up call at 3 AM in the White House?
Baseball – Our "National Pastime" no, not politics, will have a major role to play in the mental health condition of the general public during the spring and summer seasons. Fathers can still take their sons and daughters to a game to watch multi-millionaires run around the bases, hit balls around the field, pay $8.00 for a beer and just as much for a soft drink. Hot dogs with gourmet toppings can go for $10 each. By the time you drive to the park, fight the traffic getting into your $20 parking spot, purchase your tickets from a scalper and buy a program, you've already spent your share of the national budget, but you're not thinking about politics are you? Baseball is a pastime to clear your head and enjoy three hours of uninterrupted joy until you remember you have to drive home with all the other happy fans. Go see a game you'll feel better.
Food – If you are reading this column you are already involved with food. Either preparing it or suppling the equipment and supplies to prepare it. Food is one of those topics we can't seem to live without. Turn on your cable TV channels and you are apt to see a show about food. It has become so popular it has led to a channel about food 24/7. Celebrity Chefs have become wildly popular leading to restaurants bearing their names and followers lining up for reservations.
Food provides us with a feeling of security and fills us with warm memories and during this upcoming year we in the restaurant industry have an obligation to serve our customers great food along with the peace and serenity they will need and deserve to get through this year. Perhaps you can come up with a baseball themed promotion for your business to run concurrently with the political season. After the World Series in October we can focus on the election. It's going to be a wild ride!